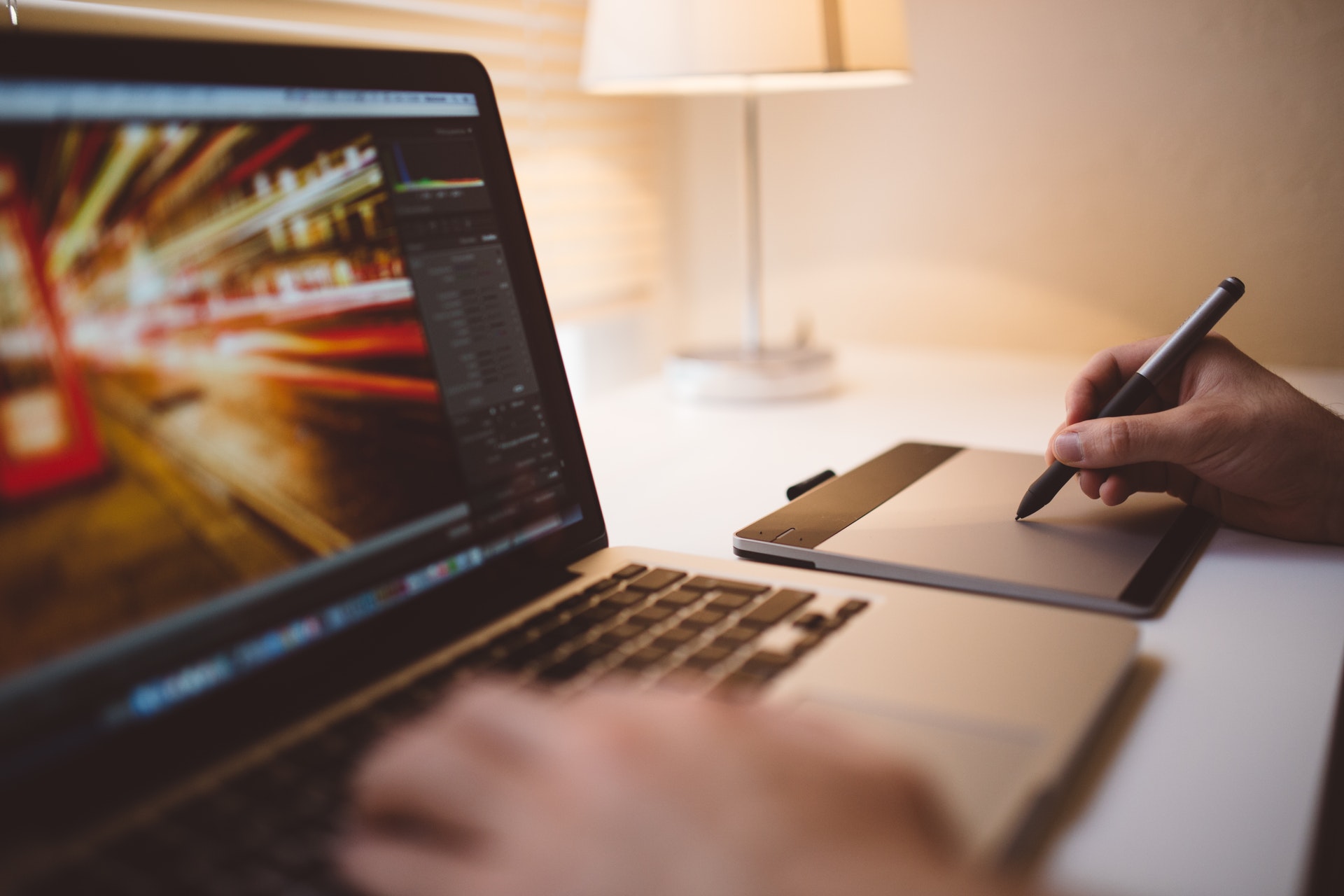 Web Design & Optimization
Your website or landing page is the first thing that your potential customers will see and it can make or break the success of your campaign. We can analyze the content of your existing website and integrate multiple user tracking methods to help users go where you need them to be.

Designing For Your Users:
When a potential buyer enters your website they want to be able to quickly determine if your product or service will accomplish your goal and identify how trustworthy your product is. We center our landing page designs around this mindset so your users can learn and build trust with your brand in seconds. This is incredibly important when you consider that a user makes the decision whether or not to stay on your website within the first minute of entering your website.

Analytics & Tracking:
We maintain a firm belief that everything can always be improved. In order to make educated improvements, you need to make sure that you have the correct tools. We have assembled a toolbox of analytics, heat mapping, user tracking, and video tracking software that we can integrate into your website to help you make impactful changes to your website that can have a direct impact on your bottom line.

Website Analysis:
Our comprehensive website analysis will provide you with a list of improvements and tools that can help your business convert more users from your online traffic. With every website analysis we always make sure to take the time and explain the reasons for our suggestions and answer any questions you may have along the way.

Receive Your Free Website Evaluation