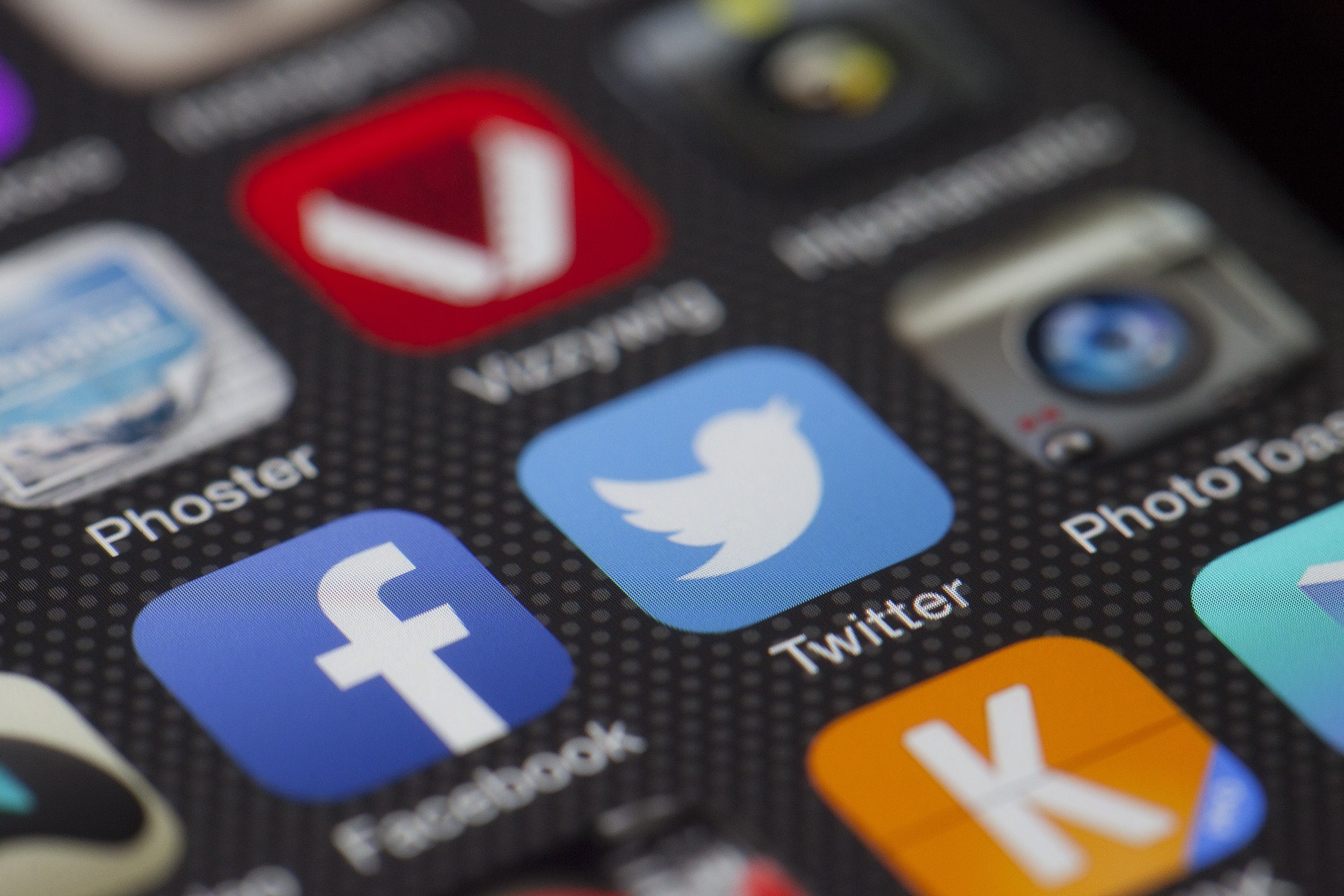 Social Media Analysis
Social media platforms are a great way to test different demographic profiles allowing you to identify your ideal buyer. Our experience with Facebook, Twitter, LinkedIn, and Pinterest have given us the ability to increase your social media presence and improve natural or paid conversions coming from all of your social networks.

Demographic Targeting:
Social media platforms are an essential medium for reaching, testing, or identifying your ideal consumer profile. By clearly defining your target market, using prebuilt audiences, or creating a looklike audience, social media enables you to not only reach your customer base but easily expand it as well.

Multichannel Advertising
We have experience advertising with a number of social media platforms each with their own creative requirements. If you are already advertising on multiple networks or are interested in expanding, we can spearhead your efforts optimize your outreach potential.

Website Analysis:
Even the most well targeted campaigns can be rendered ineffective if your landing pages are not optimized to both inform the consumer and build their trust in a matter of seconds. Our comprehensive website analysis identifies improvements that you can make to improve your landing page effectiveness and ultimately the results of your social media campaigns. We also take the time to help you understand the reasons for our suggestions and we will even suggest tools you can use to test the effectiveness of virtually any page on your website.